TRUCK
Multipurpose Cleaner
Wysyłamy do 48h od zamówienia
Darmowa wysyłka od 150 zł brutto
Możliwa dostawa w sobotę przez INPOST
więcej
Opis
A universal cleaner designed for cleaning all industrial surfaces resistant to alkaline environment.
Ideal for cleaning:
car tarpaulin

production halls

car workshops

transport vehicle and other mode of transport (buses, trams, railway wagons)
TRUCK has been developed mainly for use in the automotive industry. For cleaning tarpaulins, car parts, industrial floors and acoustic screens.
Removes even heavy dirt such as road dirt, lubricants, oils, fat, soot, etc.
Directions for use:
Depending on the degree of staining, use the working solution with the concentration:
5 - 10% pressure washing (from 50 - 100 ml of preparation for 1L of water)
TRUCK STRONG IS A VERY EFFICIENT CONCENTRATE
Warning! Do not allow the product to dry on the cleaned surface. Do not use on hot surfaces.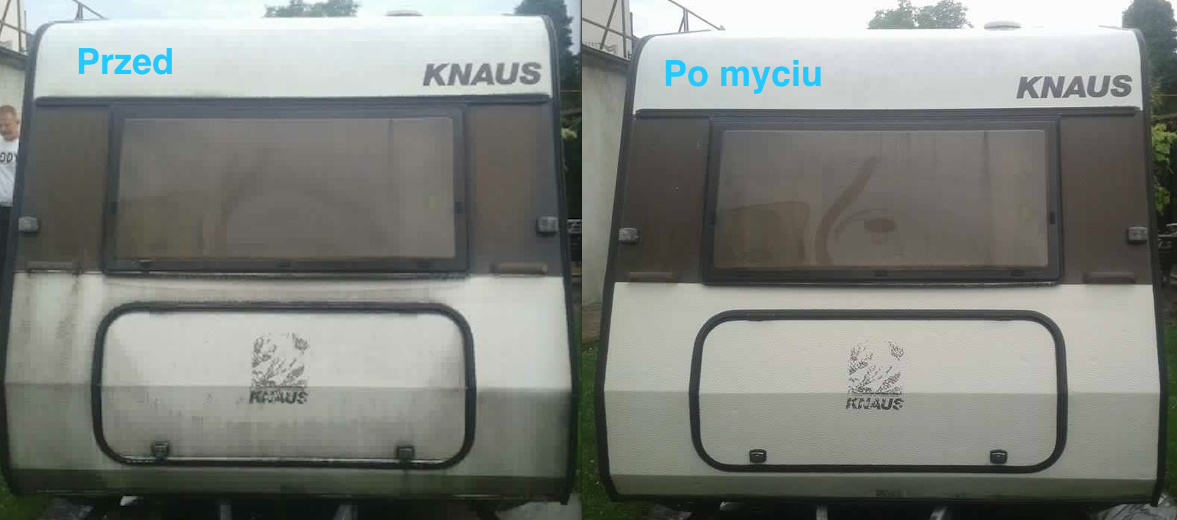 Pobierz arkusz danych składników
Wstecz
---